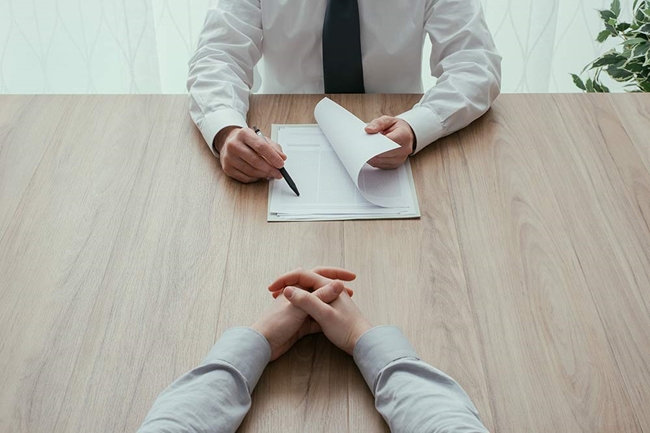 Photo: Stokkete / Shutterstock / Fotodom
The Commission to review complaints against the Bank of Russia's decisions to recognise an individual incompliant with qualification or business reputation requirements received 485 applications during the period of its operation; these are the data as of 10 October 2019. The Commission has been reviewing complaints from officials and major shareholders (stakeholders) of credit and non-bank financial institutions about instances of groundless recognition of their incompliance with the established requirements since 28 January 2018.
During this period, the Commission upheld 187 complaints and dismissed 175 complaints. Another 16 inquiries were declined due to the lack of information related to the complaint subject matter in the database. As of 1 October, 33 complaints were pending (under consideration). 74 complaints were not addressed as they failed to meet the established requirements. One of the key problems is incompleteness of information provided by complainants to confirm their non-involvement in violations in the operations of the financial organisation.
As of 1 October 2019, the database contained 5606 entries about individuals linked to credit institutions and 1869 entries about individuals linked to non-bank financial institutions.
In accordance with the effective law, a complainant's business reputation may be recovered if they confirm their non-involvement in the actions (inactions) that entailed negative implications for the financial institution. This being the case, the Commission's decisions constitute a legal ground for the Bank of Russia to remove the complainant's data from the relevant database.
15 October 2019