Mikhail Mamuta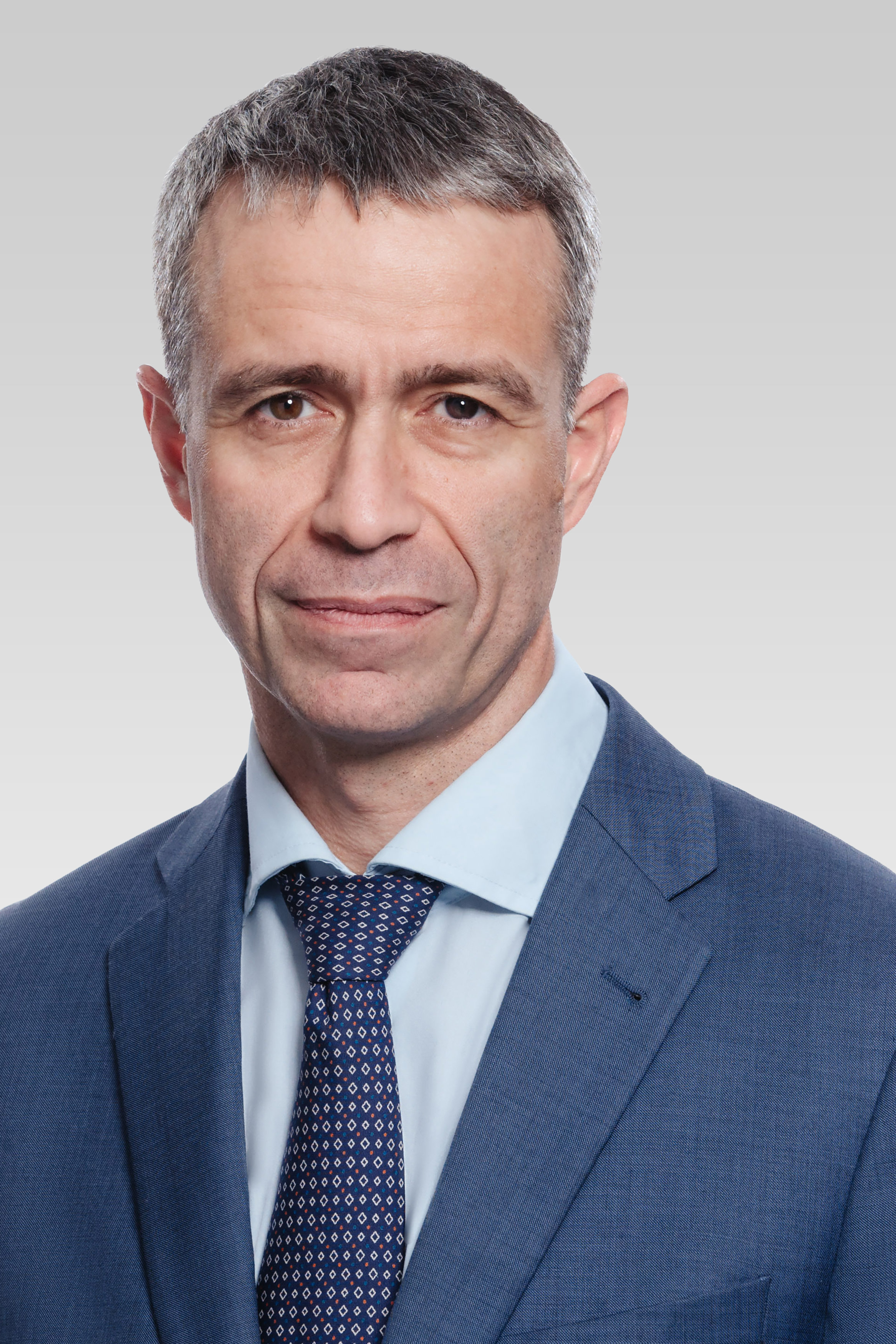 Born on 29 September 1974 in Voronezh.
Education
He graduated from the Voronezh State University with a degree in nanoelectronics and nanotechnology; then received his second university degree in finance and banking.
Master of Physics (1997).
Candidate of Economic Sciences (2010).
Career
1997–2000: Expert in small business support at the Administration of the Voronezh Region.
2000–2002: Director General of the State Small Business Support Fund of the Voronezh Region; was engaged in the creation and development of one of the first microfinance programmes for small enterprises.
2002–2014: Director and then President of the Russian Microfinance Centre; from April 2006: President of the National Partnership of Microfinance Market Participants.
From 2011: Advisor to the Head of the Federal Financial Markets Service.
2014–2016: Head of the Main Office of Microfinance Market and Financial Inclusion Methodology at the Bank of Russia.
Since April 2016: Head of the Service for Consumer Protection and Financial Inclusion of the Bank of Russia.
Member of the Bank of Russia Board of Directors (since September 2018).
Last updated on: 23.07.2020