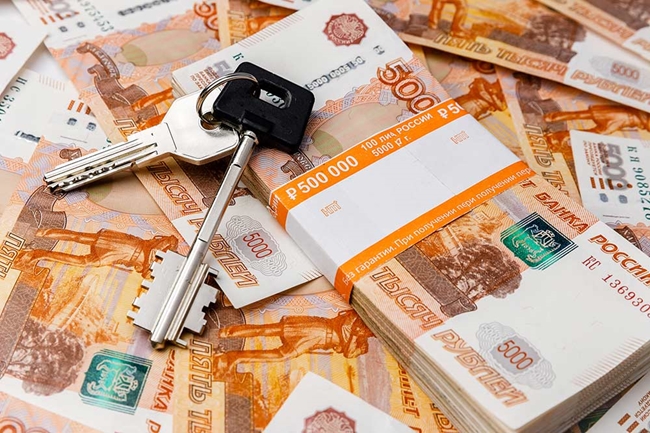 Photo: SDammer / shutterstock
The Bank of Russia suggested that mortgage creditors review the possibility of refraining from the recovery of the remaining debt from borrowers who have already forfeited their mortgaged homes due to failure to perform their mortgage obligations. In its information letter, the regulator recommends using this measure even in the absence of any circumstances that, in accordance with Federal Law No. 102-FZ, dated 16 July 1998, 'On Mortgage (Pledge of Real Estate)', provide for complete termination of mortgage secured obligations.
Unpaid balance can occur after the sale of pledged real estate at auction (or after it is transferred to the creditor in the case of a failed auction) if the price of a flat or a house does not cover the total amount of outstanding debt under a loan.
Before that, Clause 5 of Article 61 of Federal Law No. 102-FZ allowed discharging the debt if the creditor retained the pledged property after a failed auction. In accordance with the revision of the said provision, effective from 25 July 2014, creditors were allowed not to demand repayment of the remaining debt from their borrowers if they received payments from insurance companies under borrower liability insurance or creditor's financial risk insurance. Accordingly, in the absence of such insurance under a mortgage loan, no insurance payments are effected and the borrower must repay the remainder of the loan.
The Bank of Russia draws attention to the fact that it is important to respect mortgage borrowers' rights and, in particular, comply with the provisions of Clause 5, Article 61 of Federal Law No. 102-FZ in its applicable revision. Moreover, the regulator believes that it would be in borrowers' interest if their debt were discharged in all cases when the mortgaged property is foreclosed.
19 June 2019