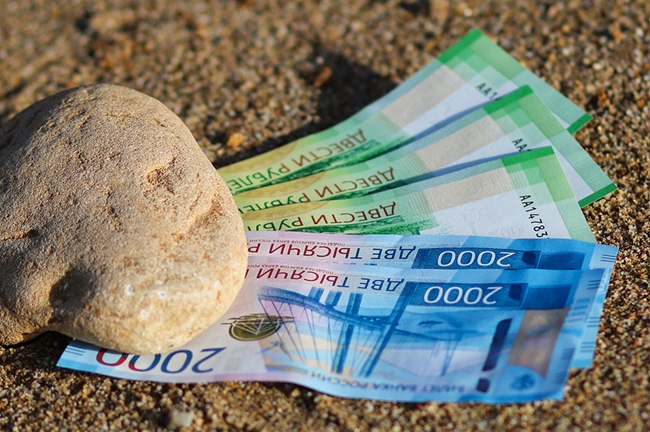 Photo: Julia_585 / shutterstock
Credit institutions will be granted the right to decide on refraining from lowering the debt service for mortgage loans issued to borrowers who decide to take a mortgage payment holiday, regardless of the assessment of their financial situation, and will therefore be able to not increase the size of loss provisions. The draft amendments to Bank of Russia Regulation No. 590-P, dated 28 June 2017, 'On the Procedure for Making Loss Provisions by Credit Institutions for Loans, Loan and Similar Debts' have been published for public comment.
The draft regulation was prepared by the Bank of Russia in the process of developing a draft law adopted by the State Duma of the Russian Federation in the first reading, which establishes that borrowers experiencing financial difficulties have the right to suspend repayments of the principal debt and interest payments on mortgages for an established grace period.
10 April 2019