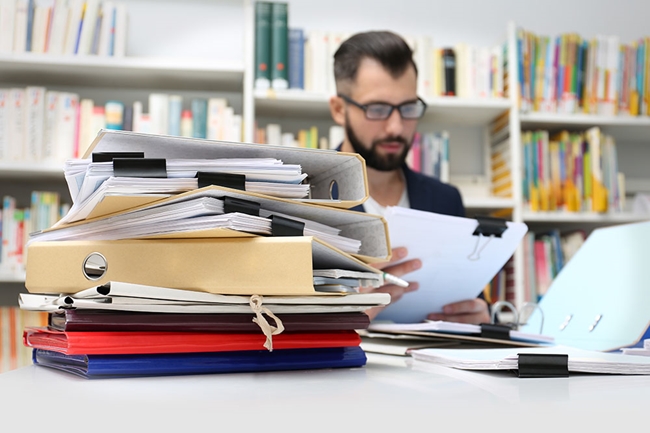 Photo: Africa Studio / shutterstock
IOSCO (International Organisation of Securities Commissions) Consultation Report for Audit Committees in Supporting Audit Quality is focused on efforts to ensure high-quality audits are carried out at public companies, and boost market players' confidence in financial statements.
The document summarises best practices that may come in useful for the audit committee when making recommendations on appointing an auditor, assessing potential and current auditors, estimating the auditor's fee and facilitating the audit process.
Although the ultimate responsibility for the audit lies with the current auditor, the audit committee must facilitate a high-quality audit, thereby boosting confidence in public companies' disclosed reporting.
For the Bank of Russia, the big focus is on improving corporate governance practices at Russian public companies. The regulator believes the recommendations will assist public companies as they make efforts to build an interaction framework between audit committees and an external auditor.
In turn, in 2019 the Bank of Russia is planning to issue its own recommendations to public companies about setting up risk governance, internal control and internal audit systems, and overseeing audit committee operations including their interactions with the external auditor.
The amended Federal Law 'On Joint-stock Companies' stipulates that the responsibility to form an audit committee shall lie with a public company's board of directors (supervisory board) from 1 July 2020.
5 February 2019