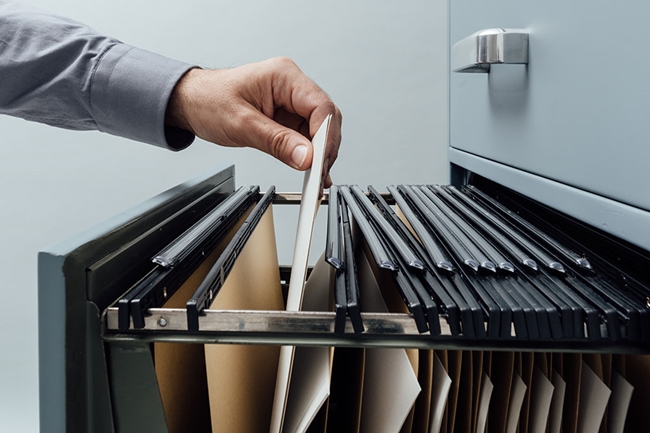 Photo: Stokkete / shutterstock
The Bank of Russia officially published a document that determines the content and procedure for submission of information on Internal Capital Adequacy Assessment Process (ICAAP) and its results by banks with universal licences.
Bank of Russia Ordinance No. 4838-U 'On Amending Bank of Russia Ordinance No. 3624-U 'On the Requirements for the Risk and Capital Management System of a Credit Institution or a Banking Group' has been registered with the Ministry of Justice and becomes effective 10 days after its publication.
Banks must provide information that contains quantitative results of capital adequacy assessment and qualitative data on the ICAAP. The said information is to be submitted to the regulator annually, in the standardised form of questions and answers coupled with tables. Also, banks can provide internal documents that they have drawn up under the ICAAP.
All this will serve as the primary data source for the Bank of Russia's quality assessment of risk and capital management systems and capital adequacy of banks with universal licences.
The first ICAAP quality evaluation of banks with universal licences based on the said information is scheduled for 2018 Q4.
10 September 2018