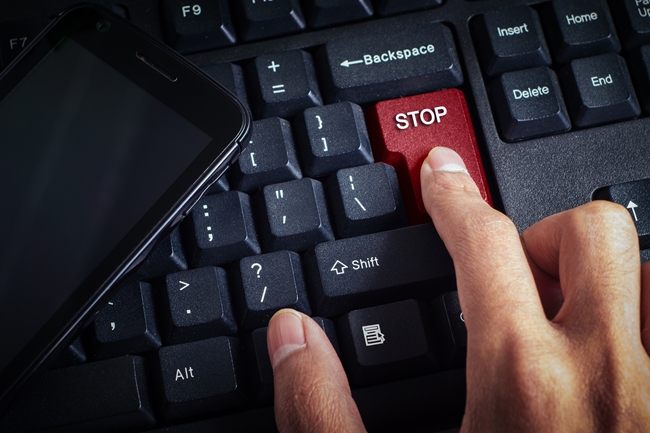 Photo: Mashka / shutterstock
The Bank of Russia has initiated the winding up of more than 400 domain names linked to phishing and dissemination of harmful software in the financial markets of the Russian Federation and in the Russian national payment system.
This issue also relates to the fraudulent Internet resources of companies which have not been licensed by the regulator, but nevertheless offer licensed financial services, and thereby act in violation of the Russian legislation. The Bank of Russia is unable to protect the rights of investors which have become customers of these companies.
Such websites often look identical to the official websites of law-abiding non-bank financial institutions, i.e. MFOs, FX dealers, insurers, professional participants and, at times, even banks, however, the real intention of the owners of these resources is to derive illegal income. Operations made via such websites could lead to material financial risks and monetary losses, therefore individuals need to be cautious when making investments over the Internet.
In addition to this, when an individual enters into an agreement with a company registered abroad, there is an associated risk that, should any problems arise, it will not be possible to protect his/her rights or legitimate interests in the Russian Federation, as the national legislation does not have extraterritorial jurisdiction.
The Bank of Russia recommends that individuals make sure any company offering financial services is in possession of the necessary licence. To do so, they may consult the sub-section Directory of Financial Market Participants in the Financial Markets section on the Bank of Russia website.
The regulator intends to take further steps to counter unfair practice in the financial market, including in transactions made via the Internet.
12 September 2017