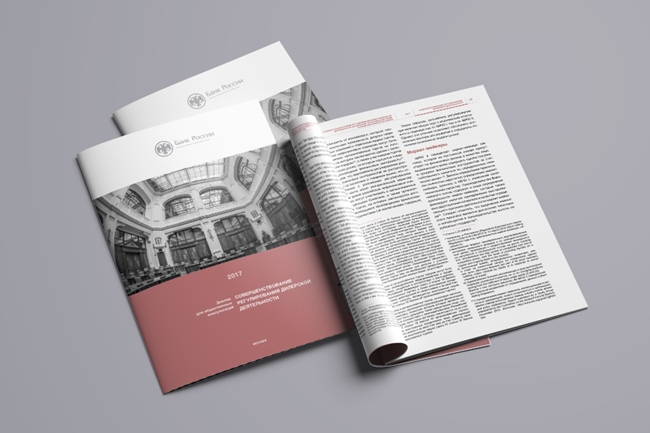 The Bank of Russia has formulated proposals to change approaches to the regulation of dealer activities. Change is necessitated by widespread online access to trading platforms for the buying and selling of securities, and by the emergence of new complex financial instruments.
According to the authors of the consultation paper published on the regulator's website, the definition of dealer activities needs to be expanded. Apart from securities buy/sell operations, it is proposed that these activities also refer to agreements which are leveraged financial instruments and are made through a public offer or via the Internet using dealers' own specialised software.
The approach discussed will enable the regulatory and supervisory frameworks to incorporate mass sales of financial products to investors, e.g. online trading in shares, financial marketplaces and other trading venues. Such transactions are based not only on public offer, but are also targeted in nature.
This will help to regulate the offer of complex instruments in the OTC market, protect investors' interests, set up conditions for fostering trust in financial market establishments, and will aid in the further development of this sector.
The paper also addresses the issues of access to organised trading, market-makers' activities, etc.
The document presents the results of analysis conducted on existing own-account investment activity models across various financial market segments and compares the regulation of these activities in the Russian Federation and in the EU.
Based on the outcomes of discussion with market participants, the regulator will work out a concept for improving the regulation of dealer activities.
The Bank of Russia welcomes any feedback, including responses to the questions in the consultation paper, as well as any proposals or comments, before or on 17 November 2017 at: shevchenkoav@cbr.ru.
11 September 2017