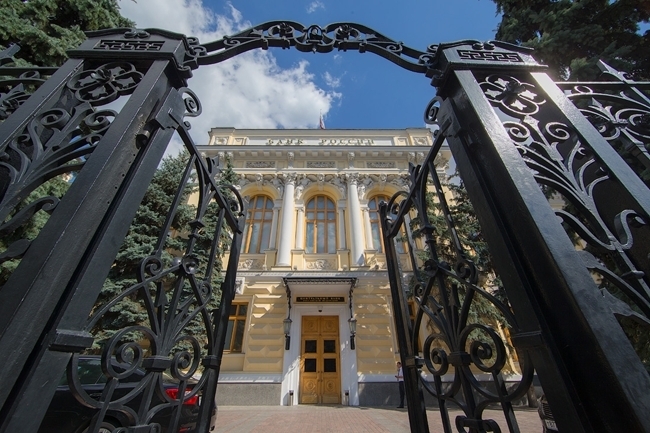 The Primorye Territory is the first Russian region to collaborate with the Bank of Russia on an agreement aimed at improving financial literacy among the population. According to the Road Map prepared by the regulator and the Russian Ministry of Education and Science (Minobrnauka), cooperation in the sphere of education between Russian regional government bodies and Bank of Russia regional establishments will aid the proliferation of financial literacy across all regions of Russia.
It is assumed that agreements made by the Bank of Russia with regional ministries and departments of education will support the organisation of joint events, provision of manuals for pupils and mobilisation of specialists from the regulator's regional establishments to share expertise about teaching methods with specialists in educational institutions.
The agreement was signed during the Eastern Economic Forum held in Vladivostok on 6-7 September 2017.
'We are aware that the well-being of the Russian people to a large extent depends on their level of financial literacy. For this reason these issues are being placed at the centre of our attention. Agreements with regions are also very important, as our joint efforts with local authorities produce better results than if we work independently, albeit to the same ends,' said First Deputy Governor of the Bank of Russia, Sergey Shvetsov.
In 2016, financial literacy pilot training began in 72 regions of Russia. In the Primorye Territory, several secondary educational schools have joined this initiative. In addition, events aimed to raise financial literacy are being targeted at various sections of the population in Primorye, including students, servicemen, government employees, representatives of small and medium-sized businesses and pensioners.
8 September 2017