Alla Bakina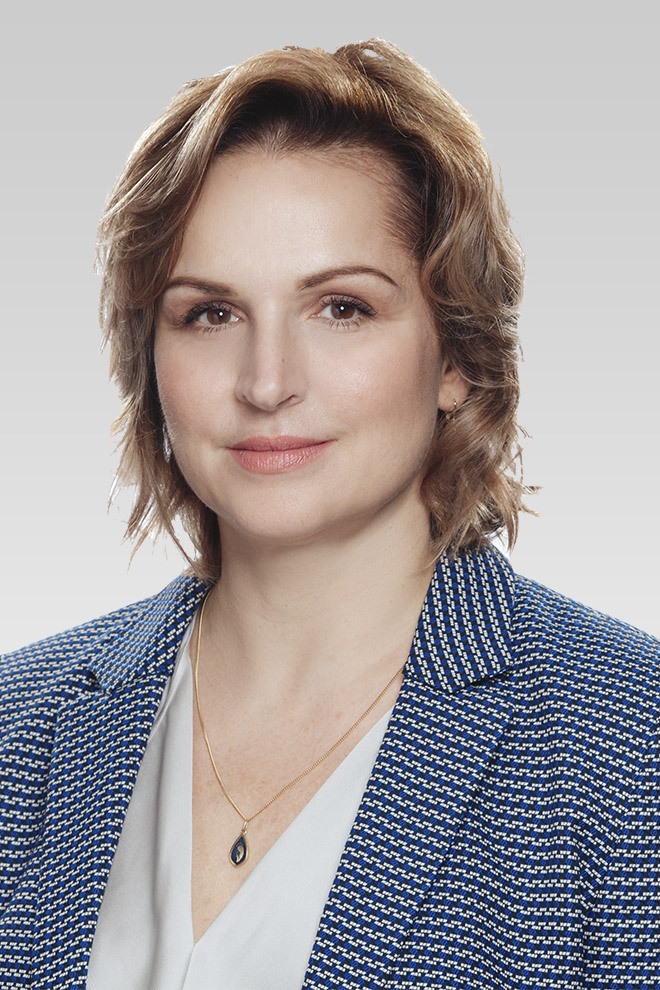 Born on 19 February 1971 in Moscow.
Education
1993: graduated with honours from the Financial Academy under the Government of the Russian Federation.
Career
From 1992: held various positions at credit institutions.
From 2009: Head of the Operational Directorate at PJSC ROSBANK, which ensures organisational and operations support for the bank and its regional branch network.
Since 2014: Director of the National Payment System Department of the Bank of Russia.
Under the leadership of Alla Bakina, the Department has modernised the Bank of Russia payment system and completed the transition of Bank of Russia clients and branches to new payment services.
Last updated on: 29.07.2020