Sergey Belov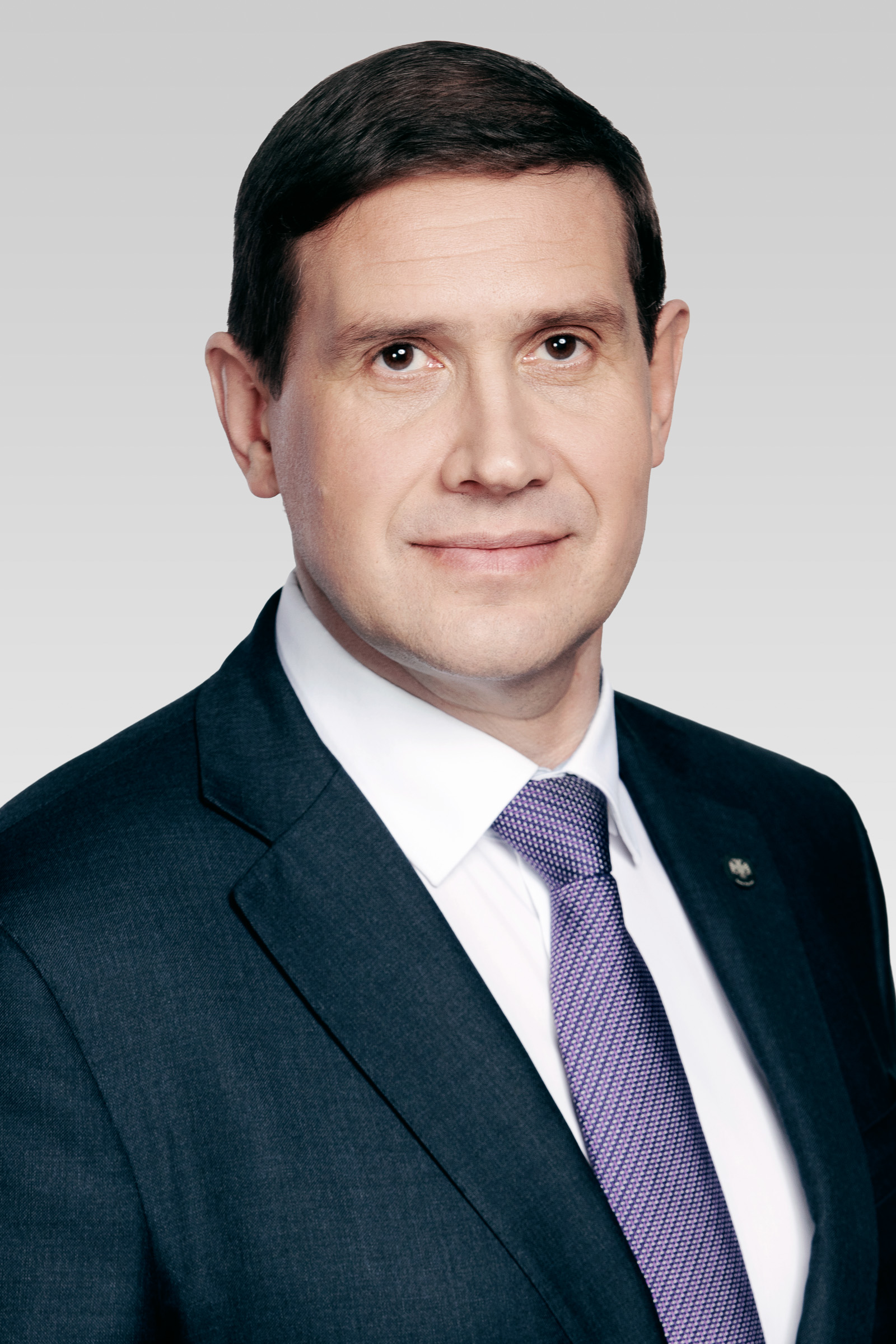 Born on 14 September 1970 in Tambov.
Education
1993: graduated from the Yaroslavl Higher Military Financial Order of the Red Star School named after General of the Army A.V. Khrulev.
2009: graduated from the Military Financial Economic Academy of the Ministry of Defence of the Russian Federation.
Career
In 2009, he was awarded the Order of Military Merits by the decree of the President of the Russian Federation.
1993–1994: was assigned to the Tax Investigation Department at the State Tax Inspectorate for the Tambov Region.
1994–2012: military service at the Bank of Russia field institutions in various positions — from a senior cashier to the head of division.
2012–2014: worked for OJSC Sberbank of Russia.
2014–2016: held senior positions at the Bank of Russia units in various Russian regions — Deputy Head of Division 4 of the Main Branch for the Central Federal District, Head of the Sevastopol Division.
2016–2021: Head of the Far Eastern Main Branch of the Central Bank of Russian Federation.
2021–2022: Head of the Bank of Russia Field Institutions Department.
Since 12 May 2022: Deputy Governor of the Bank of Russia.
Last updated on: 03.08.2022