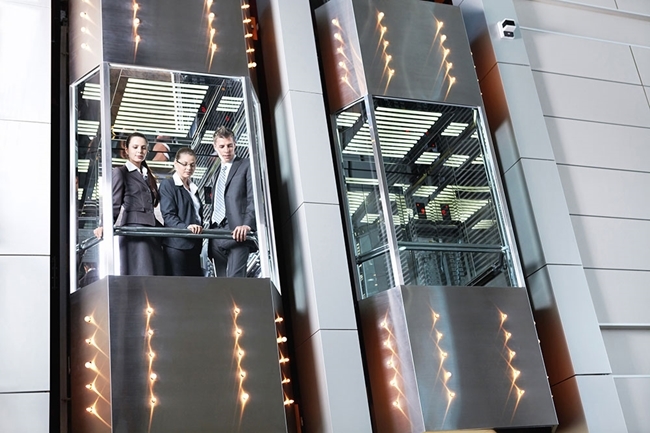 Photo: AboutLife / shutterstock
Banks' portfolio of loans to the economy grew by 9.6% (adjusted for the exchange rate) in ten months. The growth rate overpassed the reading registered in January-October 2017 by more than twofold. This is shown by the data released in the 'Review of the Banking Sector of the Russian Federation in January-October 2018', information and analytical material posted on the Bank of Russia website.
In the ten months in question, loans to non-financial organisations increased by 5.9% while loans to households surged by 18.7%.
Banking sector profits earned in the January to October 2018 period stood at 1,183 billion rubles, exceeding the figures for the same period of the previous year by a factor of 1.7.
16 November 2018