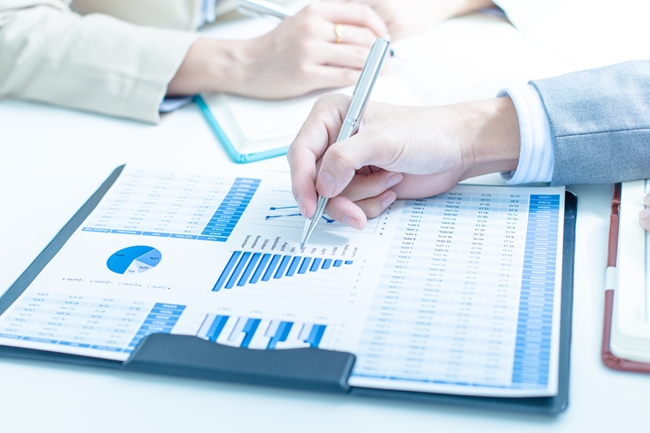 Photo: PORTRAIT IMAGES ASIA BY NONWARIT / shutterstock
In the January to August 2018 period, FX rate-adjusted bank lending to the economy increased by 6.8%, including a 3.8% rise in loans to non-financial organisations and a 14.3% hike in household lending. These data are cited in the information and analytical material 'Russian Banking Sector Development in January-August 2018', posted on the Bank of Russia website.
In the first eight month of 2018, banks gained 901 billion rubles in profits. The financial result was affected by banks under financial resolution with the involvement of the Banking Sector Consolidation Fund. These banks' performance factored out, banking sector profits in the January to August 2018 period totalled 1.2 trillion rubles.
17 September 2018