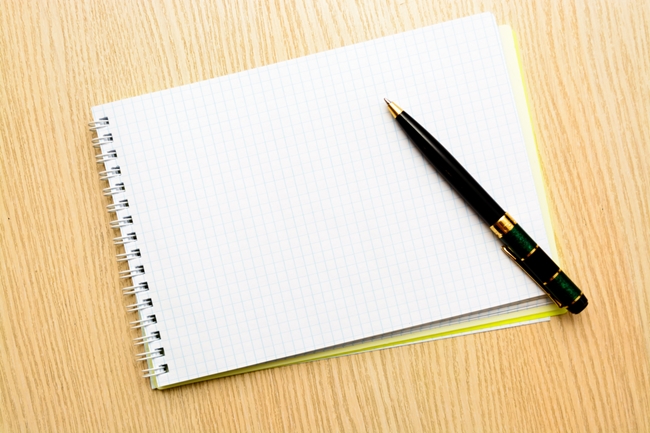 Photo: Ruslan Galiullin / shutterstock
As of 1 July, the Commission of the Bank of Russia, which since 28 January 2018 has been responsible for reviewing complaints against decisions to find members of executive bodies, other officials and holders of large blocks of shares (stakes) of financial institutions non-compliant with legal requirements for qualification or business reputation, received 101 complaints.
The Commission was established due to regulatory changes providing that the business reputation of applicants could be restored if they were found to be not involved in taking decisions that had negative implications for the financial institution. In that case, based on the Commission's decisions, the Bank of Russia excludes the information on the applicants from the respective databases. During the period in question, 28 complaints were satisfied and 33 were rejected. Seven complaints were returned due to the absence of the subject matter (no information on the applicant in the database); nine complaints were not reviewed due to their non-compliance with the established requirements; 24 complaints are pending.
Having summarised the complaints received, the Commission has prepared recommendations aimed at increasing the efficiency of the appeal procedure. In particular, when applying to the Commission, it is necessary to comply with the established time frames for submitting a complaint: within 30 days of the date when the applicant becomes aware of the decision of their non-compliance with qualification or business reputation requirements. It is also necessary to comply with the established requirements for the form and contents of the complaint: it is necessary to specify the information about the applicant that would allow their identification as well as the name and details of the document from where they became aware of the adoption of the disputed decision. It is necessary to submit as many documents as possible that would prove that the applicant was not involved in taking decisions or performing activities based on which they were found to be non-compliant with business reputation requirements.
The Commission was established as a result of entering into force of Federal Law No. 281-FZ, dated 29 July 2017, aimed at the improvement of mandatory requirements for shareholders (stakeholders), members of executive bodies and other officials of financial institutions. The commission comprises Bank of Russia officers who did not take part in the preparation of document on the recognition of a person non-compliant with qualification and business reputation requirements, and may comprise representatives of associations, including self-regulatory organisations of credit institutions and non-bank financial institutions or financial consumer protection associations.
3 August 2018