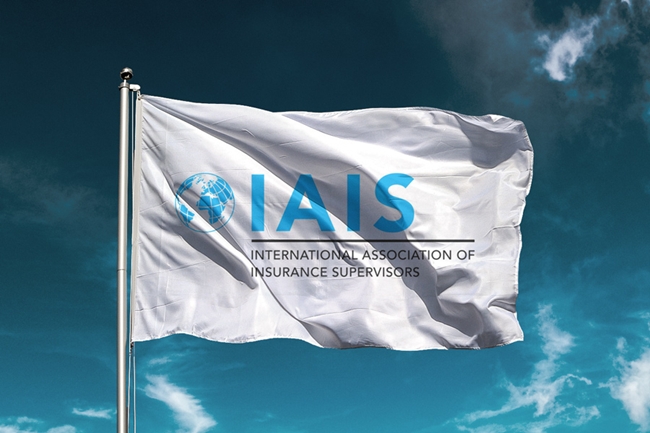 The International Association of Insurance Supervisors (IAIS) announced the approval of the Bank of Russia's application to enter into the Multilateral Memorandum of Understanding on cooperation and information exchange (IAIS MMoU). The Bank of Russia is the 65th regulator to sign the Memorandum.
The signing of the MMoU will raise the Bank of Russia's efficiency in implementing its supervisory insurance functions, and will streamline and expand cooperation with financial market regulators from other countries.
The IAIS MMoU was adopted by the IAIS Executive Committee on 15 February 2007 to promote cooperation and information exchange between IAIS signatory insurance regulators.
The mission of the IAIS, established in 1994, is to promote effective and globally consistent regulation and supervision of the insurance industry, in order to protect insurance policyholders and contribute to financial stability. The IAIS consists of more than 200 insurance regulators from nearly 140 countries. In carrying out this task, the IAIS develops standards and principles for insurance regulation and supervision, assists in their implementation, and provides a forum for interaction between insurance supervisors.
Full text and the list of IAIS MMoU signatories are available here.
26 January 2018