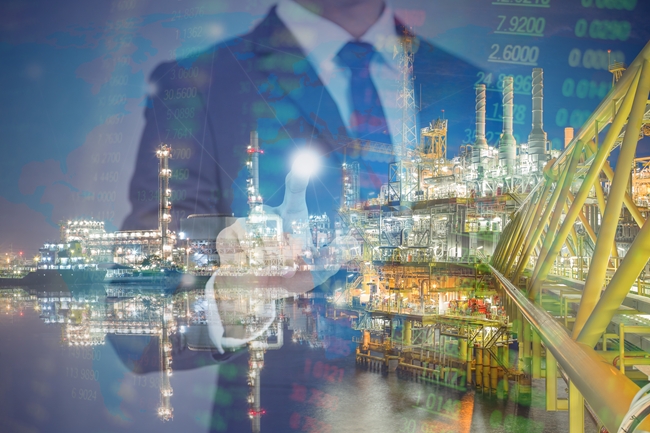 Photo: Oil and Gas Photographer / shutterstock
The Bank of Russia has accredited the largest Russian pipeline company as a commodity delivery operator, which will make it possible to record commodity purchases within a unified database of main oil pipelines, and to deliver purchased products with no actual losses.
Depending on contractual terms, the period required to transfer title to oil products purchased in exchange trades may be cut to two days, or in some cases even to one day.
The emergence of this new commodity delivery operator will help to attract new trade participants on both sides, and will favourably influence liquidity on the oil product exchange market of the St. Petersburg International Mercantile Exchange.
1 November 2017