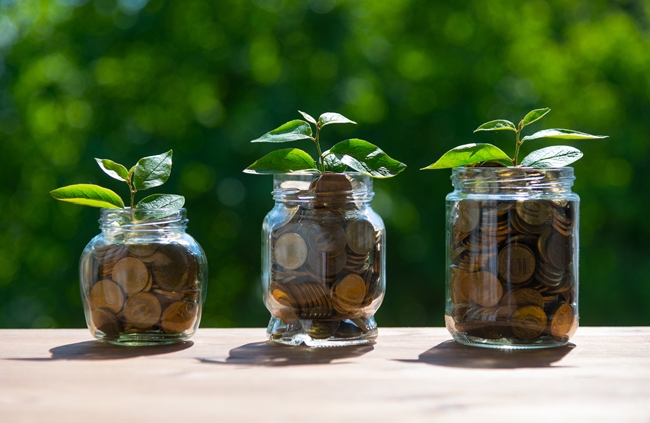 Photo: Paul_K / shutterstock
Stress testing of non-governmental pension funds (NPFs) will be implemented in accordance with requirements and scenarios developed by the Bank of Russia. Requirements for stress-testing are set forth by Bank of Russia Ordinance No. 4636-U, dated 6 December 2017, 'On Amending Bank of Russia Ordinance No. 4060-U, Dated 4 July 2016, 'On the Requirements for the Organisation of the Risk Management System at a Non-Governmental Pension Fund', which is to be sent to the Ministry of Justice for registration shortly.
Stress tests will help assess funds' financial resilience in case of emerging highly improbable, yet possible recessions. This way, funds will be able to not only assess their financial resilience, but also identify sources of problems threatening the fulfilment of their obligations and prevent them.
Stress testing will become mandatory from February 2018. To carry out stress testing successfully, an NPF will have to demonstrate its ability to fulfil obligations to customers in at least 20% of tests carried out for each scenario. The severity benchmark of stress testing will be gradually raised to 75% by 1 July 2019.
Scenarios reflect events that may adversely influence funds' financial resilience over the coming five-year horizon, taking into account the movement of indicators which characterise the development of both the economy and key markets used for the investment of pension savings, i.e. the share, bond and real estate markets. These scenarios do not reflect Bank of Russia expectations as to the most likely course of events.
They have been finalised based on the outcomes of discussions with the professional community about methods for the stress testing of funds. The scenarios allow for additional testing of NPF financial resilience in the face of rising interest rates and dropping real estate prices. However, for more precise recording of the available statistics, the probability of default for the majority of ratings, excluding the lowest, has been downgraded.
The Bank of Russia intends to revise scenarios every six months, and as required by material changes in the market environment.
Funds will also be able to use their own scenarios, in addition to those provided by the Bank of Russia.
6 December 2017