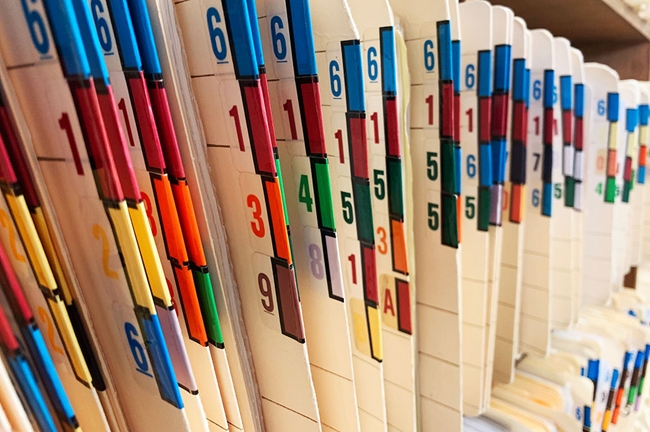 Photo: Dominique James / shutterstock
Within the next 18 months, all lenders who submit information on agreements (deals) with borrowers, warrantors and principals to credit history bureaus (CHB) will have to assign a unique identifier to each agreement (deal) before transferring the information to CHBs. The Federal Law 'On Amending Article 4 of the Federal Law 'On Credit Histories' was signed on 1 May 2019 by Russia's President Vladimir Putin.
The introduction of unique identifiers will increase the reliability of information in credit histories of individuals and legal entities by means of accurate identification of loan agreements, information on which is transferred to CHBs. It will also prevent gaps in credit history due to passport renewal or name change, and the duplication of contract data.
Currently, retail loan data may be duplicated if financial organisations submit loan agreement data to several CHBs. Moreover, temporary gaps may emerge in credit histories, for example, if an individual changes their family name or renews their passport.
In turn, these credit history gaps may lead to lenders failing to receive information about effective loans of a potential borrower.
The law enables the Bank of Russia to establish the procedure for how credit history makers assign a unique identifier to each loan agreement.
6 мая 2019 года