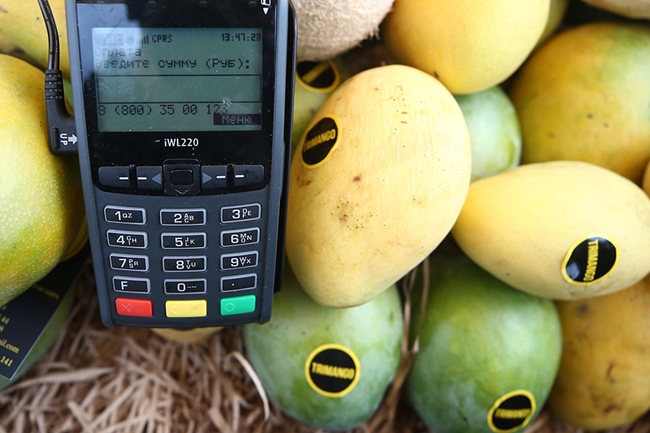 Photo: Yegor Aleyev / TASS
The number of cards used to carry out at least one transaction in the first nine months of the year was up 15% on the past year to a total of 174 million cards, the Bank of Russia's statistical data show.
The data also bear out continued growth in cards' popularity as a payment method among Russian consumers. This is further suggested by a decline in the mean card transaction amount: 847 rubles as of this October, whereas it totalled 891 rubles one year prior.
Furthermore, growth in card-to-card transfers was equally vigorous. Despite the modest share of this segment in the total number of transactions at 13%, aggregate transaction amounts are rapidly mounting to reach 19.2 trillion rubles as of end-September, which is already above the total figure for the entirety of 2017.
12 декабря 2018 года