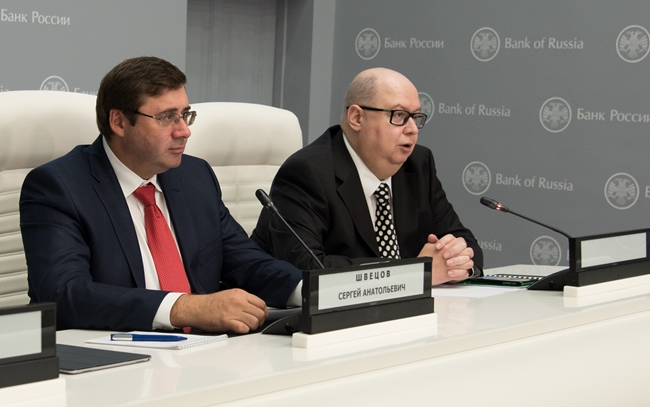 The Council of the Financial Ombudsman Service, convened on 7 December 2018 for its first meeting, made key decisions regarding the operations of Autonomous Non-profit Organisation Financial Ombudsmen Operations Support Service established under the Federal Law 'On Financial Consumer Ombudsman'.
First Deputy Governor Bank of Russia Sergey Shvetsov was elected Chairman of the Council.
Also, the meeting approved the Financial Ombudsman Service Regulations, the structural of the head office of the Financial Ombudsmen Operations Support Service; and it discussed the structure of the Service's regional representative offices based on the regional development map. Procedures were approved for administering a financial institution's account /citizen's account hosted by the Service website; several other issues were also discussed.
7 декабря 2018 года