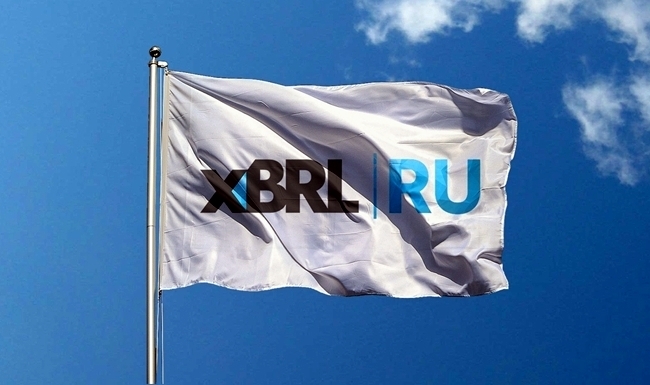 A finalised accounting (financial), supervision and statistical reporting taxonomy, Version 3.0, has been unveiled, which is to be used by some non-bank financial institutions.
The taxonomy includes updated supervisory requirements and changes to federal laws applicable to segments of the non-bank financial market already submitting reporting in XBRL format: insurance companies, non-governmental pension funds, professional participants of the securities market, trade organisers, clearing organisations and entities acting as central counterparties, joint-stock investment funds, management companies of investment funds, unit investment funds and non-governmental pension fund.
Key changes in the taxonomy compared to Version 1.3.1 of the Bank of Russia's XBRL taxonomy include: architectural adjustments for taxonomy optimisation; new reporting and analytical section indicators in the context of new supervisory requirements, among which are new types of professional activity in the securities market (investment advisory services); optimised table layer visualisation for supervisory reporting forms; and implementation and optimisation of control ratios.
The taxonomy also includes supervisory requirements covering new market segments slated for a transition to XBRL format reporting in 2019 (insurance brokers and rating agencies).
In the course of developing the taxonomy, the Bank of Russia website published its beta version on its website in August 2018. It was reviewed by leading consulting companies, IT developers, industrial associations and major financial market players. Their feedback was thereafter used to make the necessary adjustments to the taxonomy.
The updated supervisory requirements the taxonomy covers and the corresponding updated regulations are due to become effective in the second quarter of 2019. Non-bank financial institutions already submitting reporting in XBRL format should be guided by the rules of XBRL Bank of Russia taxonomy Version 1.3.1 while preparing and submitting reporting until the date the updated regulations become effective. Version 1.3.1's validity has been extended through 2019. Reporting by new market segments scheduled to switch to the XBRL format in 2019 will be generated and submitted based on software without the XBRL functionality, available on the Bank of Russia website, until the date the taxonomy-related regulations become effective.
5 декабря 2018 года