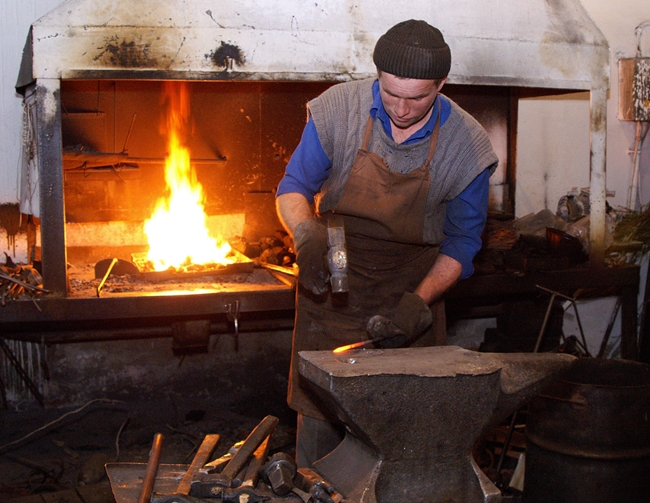 Photo: Vladimir Smirnov / ITAR-TASS
The Bank of Russia has specified its mandatory stress test scenarios for non-governmental pension funds. The changes are formalised in a Bank of Russia order posted on the Bank of Russia website.
Key changes concern movements in stock indices, real estate costs, yields of Russian and foreign government bonds and spreads of corporate bond yields – in the case of a negative scenario.
Also updated is the approach towards stress tests for the largest credit exposures within the fund's portfolio. The new approach assumes various degrees of deterioration in credit quality of issuers depending on the proportion of funds invested in their assets, to enable a more accurate account of concentration risks assumed. The scenarios provide for a period of transition to last from 1 July 2018 through 1 July 2019, when the new approach will be rolled out.
From 1 July 2019 inwards, issuers and / or counterparties are set to see a deterioration in their credit quality if their assets total over 10% of pension savings or reserves – by three notches; if such assets total from 7.5% to 10% – by two notches, and by a notch if they total between 5% and 7.5%. No deterioration is however assumed to occur in certain types of assets, government securities in the main.
The Bank of Russia intends to revise scenarios every six months, or as may be required by material changes in the market environment.
Scenarios reflect events that may adversely influence funds' financial resilience over a five-year horizon and take into account movements in indicators which characterise the development of both the economy and key markets – based on which pension savings are invested, i.e. share, bond and real estate markets. At the same time, these scenarios do not reflect Bank of Russia expectations as to the most likely course of events.
Funds are also welcome to use their own scenarios, in addition to those provided by the Bank of Russia.
20 июня 2018 года