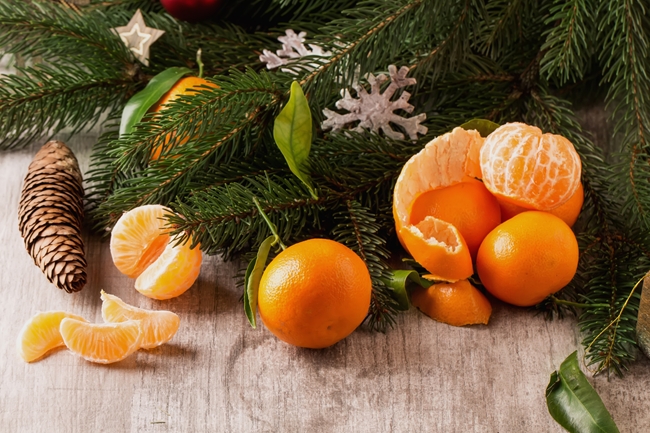 Photo: Sebastiana / shutterstock
Stable price dynamics in December 2017 brought households' short-term inflation expectations down considerably compared to December of the previous year, according to an inFOM survey commissioned by the Bank of Russia.
Whereas last December 30% of respondents believed that prices would increase dramatically over the following month, the latest survey suggests that only 20% of respondents are seriously concerned about seasonal price growth in the run-up to the New Year holidays.
Despite the seasonal deterioration in short-term inflation expectations, estimated expectations for one year ahead remain close to all-time lows (8.7%).
With an expanding proportion of goods and services demonstrating moderate price growth, respondents' direct estimates of inflation in the last year dropped further, hitting fresh historical lows.
As inflation becomes increasingly anchored at 4%, conditions will emerge for households' inflation expectations to decline and stabilise further.
21 декабря 2017 года