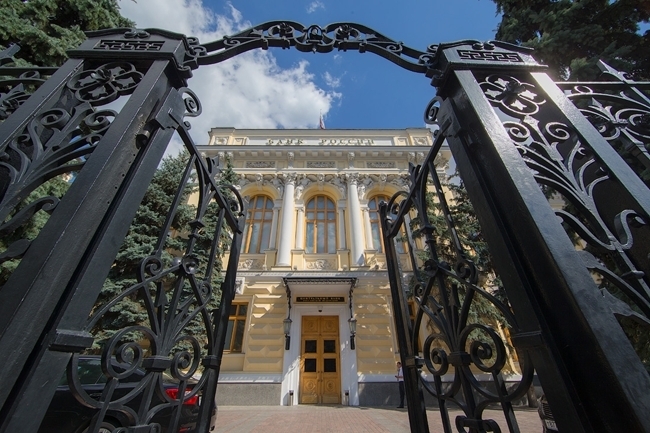 On 14th October 2017 all regional branches of the Bank of Russia will hold an open day for the public. The regulator's Main Branches, Divisions, National Banks and certain Cash Settlement Centres will offer visitors the opportunity to learn about the history of the Bank of Russia, monetary relations, milestones of the Russian financial system development and a lot more.
Guests will have a chance to enjoy guided tours and lectures, explore armoured CIT vehicles, take part in quizzes and competitions (both for adults and children) and win prizes.
Throughout the day, the Bank of Russia building located on 12 Neglinnaya Street in Moscow will also be open for visitors. There will be guided tours around the historical part of the building and exhibitions available for pre-registered organised groups.
The number of guests is limited. However, it will be possible to learn more about the history of the Bank on other days according to the museums' schedule.
9 октября 2017 года