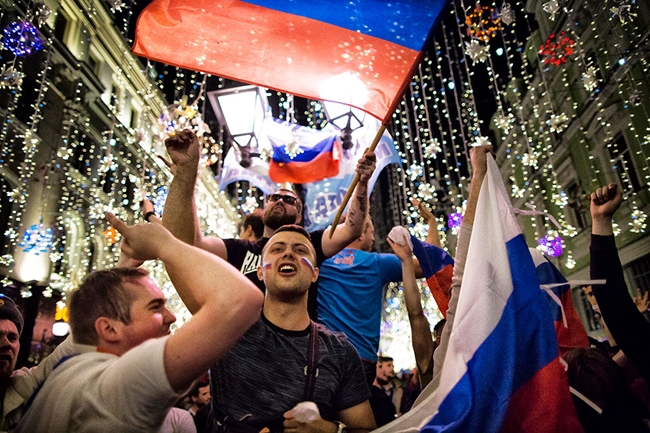 The Bank of Russia decided to supplement its banknotes with two additional denominations: the 200 and 2,000 rubles.
The new banknotes will make cash payments easier and reduce the time it takes paying for goods and services.
The new banknotes are expected to enter circulation by the end of 2017, since it is roughly two years from the start of developing till the issue of a new banknote.
The issue of the in-between denomination banknotes, including 200- and 2,000-ruble notes, is economically feasible when inflation is 4% to 6%. According to Bank of Russia forecast, annual inflation will reach its 4% target at the end of 2017.
The issue of new denomination banknotes will not affect the amount of cash in circulation.
The existing Russian banknotes depict the symbols of Russian cities and regions. The Bank of Russia intends to preserve this tradition, however, for the first time ever citizens are to choose both the city and its symbol. In the summer of 2016, the Bank of Russia together with one of the federal TV channels will take a vote, on the results of which it will be decided what the new banknotes will depict.
Before that, the banknotes of 5,000-ruble and 1,000-ruble denomination were issued in 2016 and 2001 respectively.
Reference to banknote circulation in Russia
12 April 2016