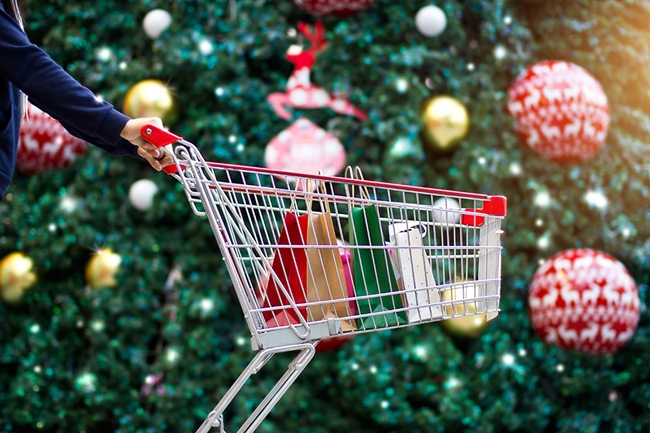 Photo: PopTika / shutterstock
In December, household inflation expectations went up to 10.2% from 9.8% seen a month earlier, reports the latest issue of 'Inflation Expectations and Consumer Sentiment', a Bank of Russia commentary. The increase was mostly triggered by the VAT rise, scheduled for 1 January 2019.
Households mentioned both the VAT rise and massive media coverage of expected price surge as the causes of their higher inflation expectations.
Short-term inflation expectations of the respondents in December were affected by seasonality: 12% of them expect price growth before the New Year and an increase in administered tariffs starting from 1 January, noting that 'prices are always higher before holidays' and that 'the New Year causes increased demand'.
Given the VAT hike, inflation expectations are likely to rise further in the next few months.
28 December 2018