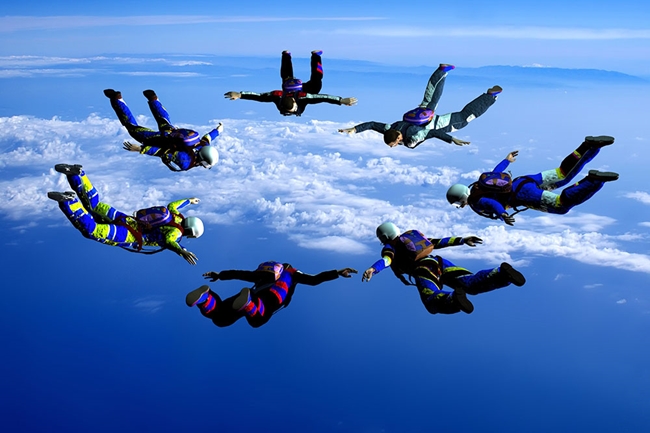 Photo: iurii / shutterstock
The insurance market grew 13.7% in the first nine month of 2018 (8.7% in the previous year) on the same period last year, with the amount of payments totalling 1,093.8 billion rubles, according to the statistical data the Bank of Russia has posted on its website.
Life insurance remains a fundamental market driver albeit one showing slower growth at 40.7% (-15.8 pp). This figure takes the segment's share in total premiums to 29.7% (+5.7 pp for the year). Credit health insurance payments (13.2% of all life insurance payments) went up in the first nine months of 2018 by 33.5% against the prior year's value, which comes as a direct result of a rise in the volume of lending to individuals.
By contrast, growth in other types of insurance including unit-linked life insurance products declined to 42.0% (vs 63.9% a year prior), which serves as a reason for weaker aggregate figures.
Mounting lending made a positive impact on the health and accident insurance segment (payments added 30.3%). Voluntary medical insurance and motor own damage insurance grew 7.4% and 2.9% respectively.
The compulsory motor third party liability insurance sector stagnated (premiums declined 0.1%). At the same time, the period saw a significant drop in payouts (30.8%), possibly as a result of an increase in the practice of in kind compensation of damage (full vehicle overhaul) as well as more effective settlement processes.
Total payouts in the first nine months of 2018 dropped 6.7% on the same period of the past year to 369.0 billion rubles. With previously executed contracts having run their course, life insurance payouts rose 94.2% to 32.4 billion rubles.
7 December 2018