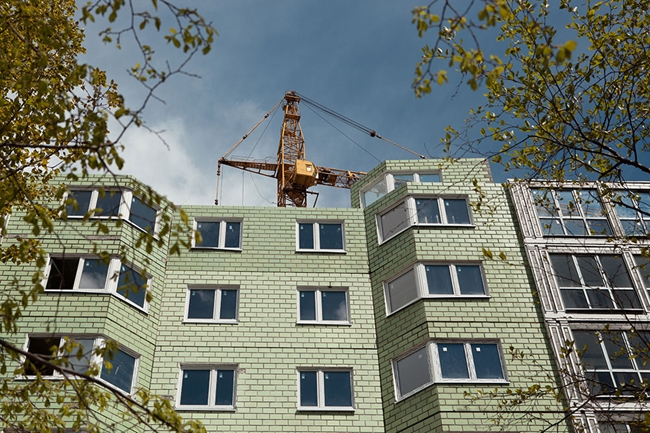 Photo: Aleksey Zotov / TASS
As the weighted average interest rate remained at the September level of 9.41%, housing mortgage lending continued to expand.
As many as 141.3 thousand ruble mortgage loans were extended to a total of 300 billion rubles, which is 16 and 18% above the September readings respectively, and 25 and 41% respectively above those of October last year.
Total outstanding housing mortgage loans have grown 20% in the first ten months of the year to a total of 6.2 trillion rubles as of 1 November 2018.
30 November 2018