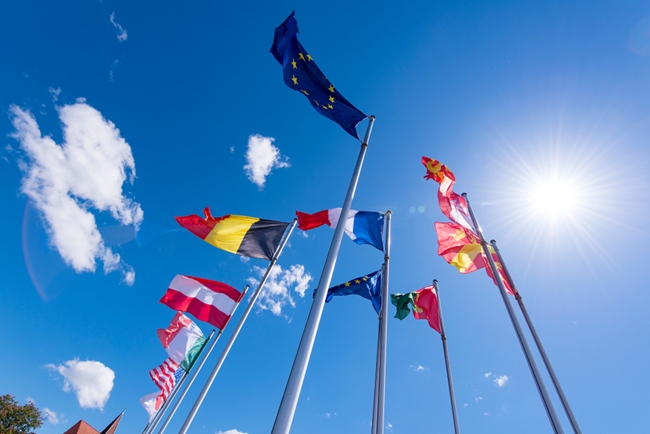 Photo: Savvapanf Photo / shutterstock
On 30 November, Bank of Russia Governor Elvira Nabiullina met ambassadors of the European Union member countries.
The meeting agenda featured the development of the Russian economy including its diversification opportunities, investment incentives and other measures to accelerate economic growth.
Another key topic was the banking sector, its trends and prospects, including efforts to increase SME's access to financial resources. Also, the participants discussed a number of aspects of the Bank of Russia's monetary policy.
30 November 2018