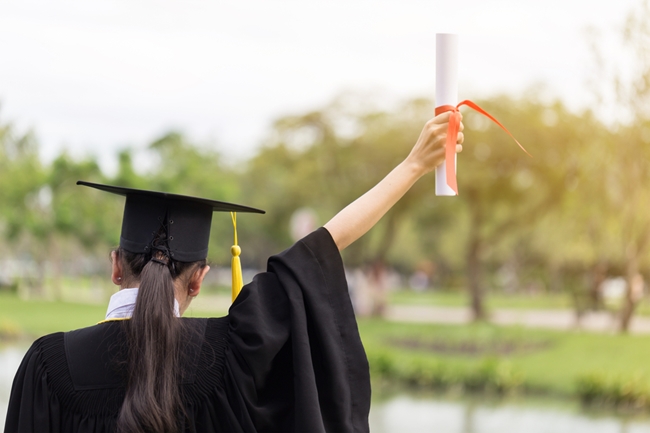 Photo: Yutan Jaowattana / shutterstock
The financial market's prospective switch from its currently operational expert certification scheme to independent qualification assessment topped the agenda of the meeting of the Bank of Russia's Coordination Council for Financial Specialist Certification.
The envisaged changes will primarily target financial market entities for whom a qualification certificate is currently a mandatory requirement to operate. The Federal Law 'On Independent Qualification Assessment' invalidates the qualification certificates held by financial market specialists issued by Bank of Russia-accredited institutions as of 1 July 2019: they are no longer a regulatory requirement for market access.
The Bank of Russia is currently working on a concept of specialist access to the financial market based on independent qualification assessment. There are plans to discuss the concept with professional market participants. It is intended that the regulatory changes will ensure that specialist access to the financial market is granted if the participant meets qualification criteria, which include those concerning professional experience and business reputation requirements. 'While drafting the concept, we made it a priority to retain the best practices we have accrued in the time the qualification system was in operation, while at the same time integrating them into the new market participant qualification assessment model', said Sergey Shvetsov, First Deputy Governor of the Bank of Russia.
The accredited institutions currently in charge of issuing qualification certificates are welcome to integrate into the new independent qualification assessment system after 1 July 2019: they could become educational services providers, qualification assessment centres (accredited by the Financial Qualifications Council), an examination platform of such a centre, or a developer of assessment tools.
26 November 2018