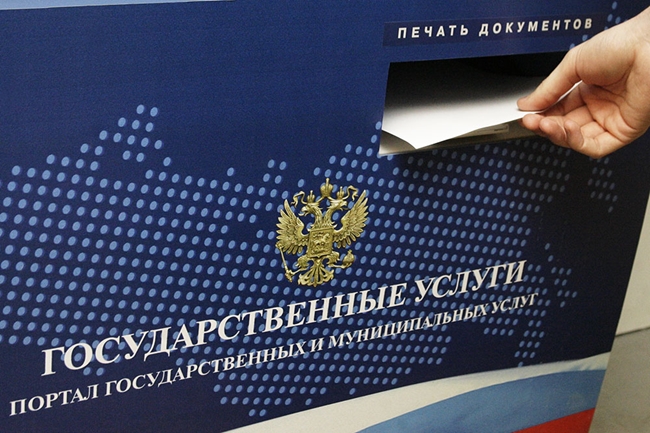 Photo: Artem Korotaev / TASS
The Bank of Russia has developed and implemented a new service for individuals and other borrowers with credit history. Information about credit history bureaus (CHBs) stored in the Central Catalogue of Credit Histories is now accessible to them through the Public Services Portal.
The service titled 'Data on CHBs storing credit history' is available at www.gosuslugi.ru, in the 'Tax and Finance' section of the services list, in the subsection 'Data on Credit History Bureaus'.
Individuals will need their passport details, SNILS and personal insurance policy number to generate and submit a request for information. The Bank of Russia will thereafter send to the individual's account information about the credit history bureau storing the credit history: its name, address and telephone number. Should information linked to previously issued (expired) passports be required, it is recommended that borrowers use other methods to request information from the Central Catalogue of Credit Histories (for details see the Bank of Russia website, section 'Credit Histories' (Russian version).
The credit history itself can be obtained by presenting your passport at CHB offices, banks, or online (on their websites). The service is free if requested once a year.
Also, on 31 January 2019, amendments to Federal Law No.218 FZ, dated 30 December 2004, 'On Credit Histories' come into force. They will enable borrowers to request, not more than twice a year free or any number of times for a fee, banking history information via a credit institution that has signed an information exchange agreement with a CHB storing a borrower's credit history. Requests can be made electronically and signed with a simple electronic / enhanced encrypted non-certified digital signature.
21 November 2018