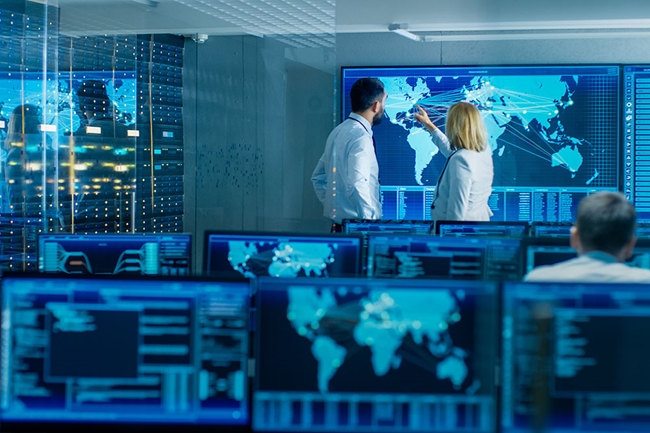 Photo: Gorodenkoff / shutterstock
The agreement of cooperation in information security was concluded on 15 November with the National Bank of the Kyrgyz Republic. Previously, similar agreements have been executed with the regulators of the Republic of Kazakhstan, the Republic of Armenia, and the Republic of Belarus.
Arrangements for cooperation in countering cyberthreats with a focus on prevention and detection of cyber attacks along with a drive to create the necessary environment to prevent them are, on the one hand, part of a trust building process. On the other, they are the prerequisites for the successful financial integration of countries, explains Artyom Sychev, First Deputy Director, the Information Security Department of the Bank of Russia.
'Building the common financial market of the Eurasian Economic Union goes hand in hand with the development of digital financial technologies. As a result, there emerged the need for a common effective cyber security system under the aegis of financial regulators of EAEU member states', he said.
In line with these agreements, in the event information security threats are identified, Bank of Russia partners will send the BoR's Financial Sector Computer Emergency Response Team (FinCERT) instant messages with core details of cyber attacks. The Team staff, in turn, will assist them in analysing malicious software, and advise on ATM attacks and the redelegation of phishing resource domains. Based on the analysis of information obtained under the agreements, FinCERT will generate and submit instant information messages to information exchange participants with core details of cyber attacks and signs of data corruption.
15 November 2018