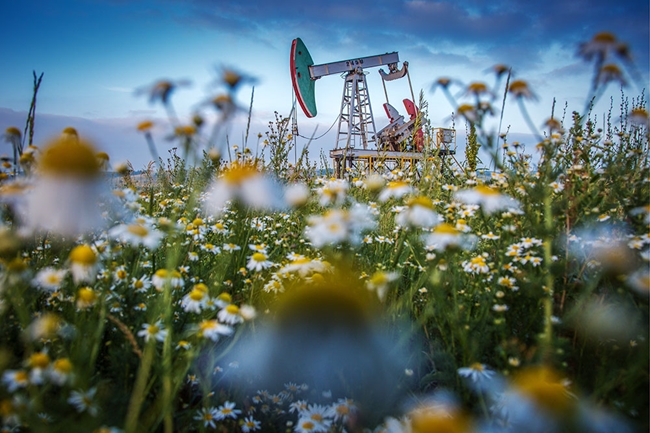 Photo: Yegor Aleyev / TASS
The Russian economy shows growth rates close to potential, while certain economic activity indicators remain heterogeneous. An increased oil production amid high oil prices, the weaker ruble, and expanded export options made the main contribution to industrial output growth in September, reads a regular issue of the information and analytical commentary 'Economy: facts, assessments and comments'.
In general, mining industries registered a noticeable growth under the impact of external factors, while manufacturing industries showed mixed dynamics. Investment activity continued to rise in September. Investment imports increased along with growth in the construction activity and investment goods production.
September saw continued moderate growth in consumer demand. Non-food sales were on the rise, which was associated with elevated inflation expectations. Overall, consumption growth was underpinned by an increase in real wages. Moreover, households made purchases through loans and savings.
In 2018, the Bank of Russia estimates GDP growth at 1.5-2%, including that of final consumption expenditure of households at 2.5-3% and gross fixed capital formation at 1.5-2%.
31 October 2018