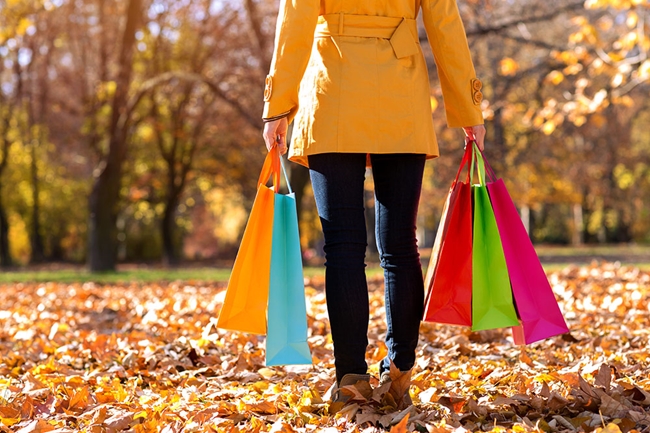 Photo: didesign021 / shutterstock
October saw households' inflation expectations decline to 9.3% from 10.1% in September following the exchange rate and petrol price stabilisation, reads a regular commentary of the Bank of Russia.
Russians' inflation expectations improved since petrol prices cause less concern being stable for four months in a row following their surge in May. According to inFOM survey, the share of respondents, who have pointed to a surge in petrol prices, decreased to 31% in October from 36% in September.
The ruble stabilisation is another reason for the decline in inflation expectations. The weaker ruble was less mentioned among the reasons for inflation. The share of respondents expecting the ruble depreciation in the year to come decreased from 50% in September to 41% in October.
The imminent VAT hike has little impact on household sentiment so far.
However, the commentary notes that the October decline in inflation expectations may turn out to be unstable: they are still highly sensitive to price growth on certain goods and to one-off events.
30 October 2018