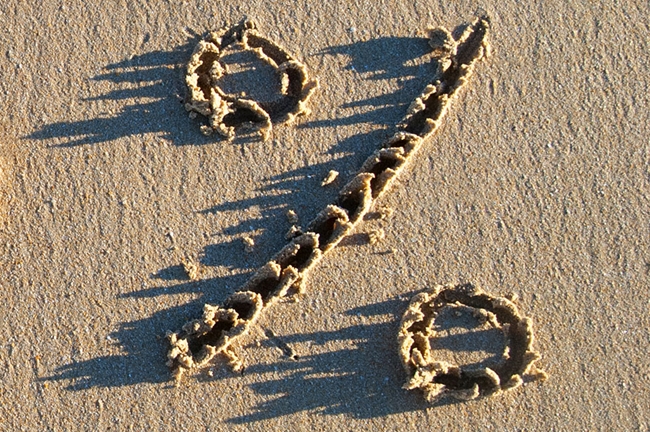 Photo: Aleksandrov Ilia / shutterstock
By amending the requirements for managing interest rate risk on the bank portfolio and by introducing a new procedure for assessing such risk the regulator aims to improve banks' interest rate risk management framework to prevent deterioration of their financial standing due to changes in interest rates, including on long-term assets and liabilities sensitive to interest rate movements.
The draft Bank of Russia regulation stipulates the procedure for calculating the interest rate risk on bank portfolio using methods of the assessment of changes in equity and net interest income values upon interest rate adjustment. It also stipulates the criteria to recognise the interest rate risk on the bank portfolio as high for using in the risk and capital management framework of the credit institution.
The regulator has also prepared corresponding amendments to Bank of Russia Ordinance No. 3624-U, dated 15 April 2015, 'On the Requirements for the Risk and Capital Management System of a Credit Institution or a Banking Group'.
Further on, the Bank of Russia plans to use new values of the interest rate risk on the bank portfolio when assessing banks' financial standing with due respect to the proportionality of regulation of their activity, and to amend the corresponding reporting form.
Comments on these draft regulations are accepted up to 15 November 2018.
29 October 2018