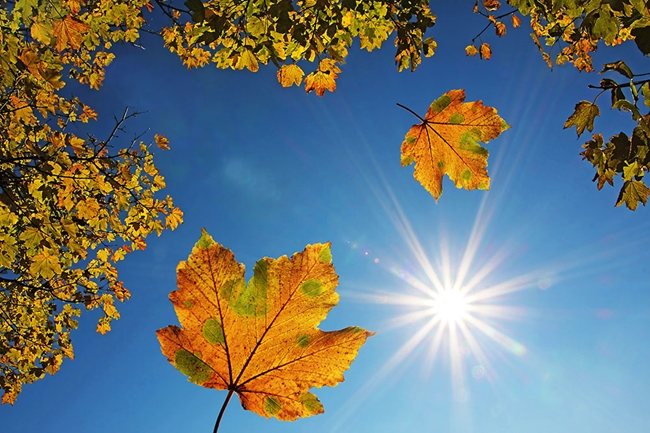 Photo: SusaZoom / shutterstock
In September 2018, the amount of appeals and complaints to the Bank of Russia against both banks and non-bank financial institutions (NFIs) dropped by 19%.
5,400 complaints were received against NFIs, which is 22% less than in August 2018. The number of complaints against insurance companies fell by 25% (3,200 in September) while the number of appeals against collective investment agents dropped by 34%.
The decrease in the number of complaints against banks was not that dramatic (8,700 complaints were received, or 16.5% less than a month earlier). As before, most of them concern consumer loans (40%) where key issues include loan repayment and hard-selling of unsolicited services when concluding an agreement. The share of appeals concerning mortgage lending, bank cards, ATMs and credit history is also high.
The largest share of complaints against insurance companies concern issues related to OSAGO (80%), however their number fell by 25% vs. the previous month to 2,600. The majority of such complaints concern the application of the bonus-malus coefficient.
The dramatic decrease in the number of complaints can be viewed as seasonal: there are usually fewer appeals in early autumn than during summer. In 2017, the number of complaints received in September was 16.57% lower than in August. At the same time, in the absolute figures, the decrease in 2018 was 3653 complaints vs. 3705 in 2017.
The aggregate number of complaints (including other complaints, appeals and suggestions) received by the regulator from financial consumers in September was 16,900.
25 October 2018