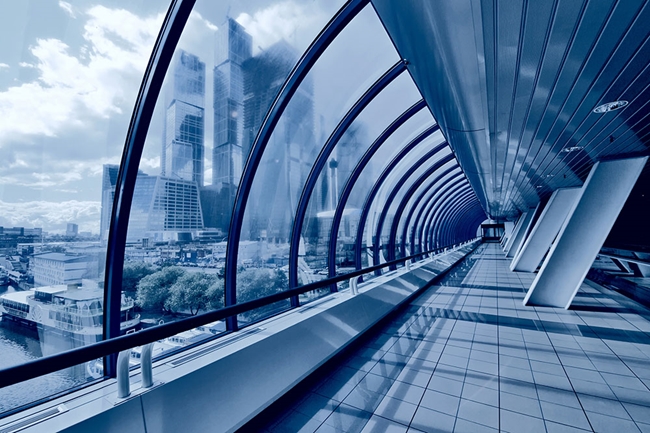 Photo: liseykina / shutterstock
The Bank of Russia has closed the public discussion of the draft Guidelines for the Development of the Russian Financial Market in 2019-2021 and submitted the updated document to the Russian Government, the President of the Russian Federation, the State Duma and the National Financial Board.
The discussion of the first version of the Guidelines took place in June-September 2018 in the North-Western, Central, Southern, North Caucasian, Volga, Urals, Siberian and the Far Eastern Federal Districts. Roughly 3000 financial institution representatives attended the meetings organised by the regulator. The Bank of Russia received over 300 letters with notes and comments on the draft document.
Most often, market participants suggested that the measures stipulated by the document (including with regard to raising financial inclusion and literacy and protecting of rights of financial service consumers and providers) should be clarified. Meeting attendees paid particular attention to the need to increase the amount of long-term funding in the economy, develop the insurance and microfinancial markets and digitalise the financial market. Another important comment to the first draft was that the document required quantitative performance indicators that would allow assessing the quality of execution of measures provided for by the Guidelines for the Development of the Russian Financial Market in 2016-2018. Furthermore, the suggestions included the necessity to prioritise measures aimed at raising the availability of funding for small- and medium-sized enterprises.
The new version of the document has covered the majority of the comments. The key results of the public discussion are published on the Bank of Russia website.
The Bank of Russia plans to approve the final version of the document and the implementation roadmap in late 2018 – early 2019.
25 October 2018