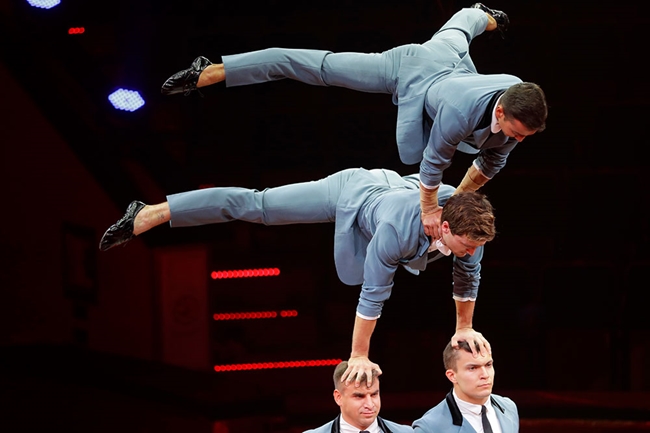 Photo: Sergei Grits / AP / TASS
Microfinance organisations will have to calculate debt burden indicators (DBIs) for borrowers whose microloan exceeds 10 thousand rubles. The requirements for the risk assessment of retail borrowers are stipulated in the Bank of Russia's draft ordinances published for an independent anti-corruption expert evaluation and regulatory impact assessment.
The documents suggest that microfinance organisations will have to calculate borrowers' DBIs when calculating the capital adequacy, an indicator of the financial institution's stability. This ratio determines the requirements for the minimum capital a microfinance or microcredit company must have in order to meet their liabilities on borrowings from individuals, including individual entrepreneurs who are founders (participants or shareholders) of MFCs or MCCs, and (or) legal entities.
Should the DBI exceed 50% when the contract is signed, the microfinance organisation should apply a multiplying ratio for this loan portfolio. This measure is ultimately aimed at discouraging MFCs and MCCs from issuing microloans to borrowers with considerable debt burden.
The DBI calculation methodology included in the draft ordinance is similar to the methodology used by credit institutions.
23 October 2018