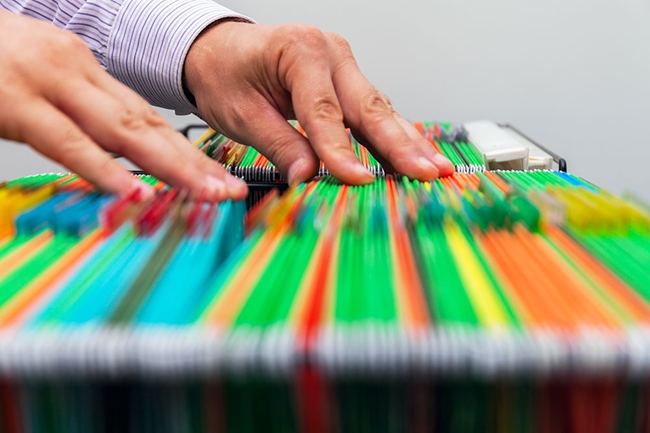 Photo: alekseigl / shutterstock
The Bank of Russia proposed that market participants discuss the feasibility of a possible transition to a unified licence covering both depository and registrar operations. This and other suggested regulatory changes will improve registrars' and depositories' operating performance and reduce the costs their customers – issuers and registered entities – have to bear.
Key guidelines for accounting infrastructure development are laid down in a Bank of Russia consultation paper.
The unified licence is intended to provide accounting institutions with the right to operate as a securities accounting body. Moreover, the one licence may grant various rights subject to the accounting institution's qualifications. Under this approach, financial market participants are expected to be able to make their own decisions as to which services and in which scope they are willing to offer their customers.
Furthermore, the consultation paper proposes that a discussion take place about the balance of interests, obligations and responsibility of issuers, registrars, depositories and investors with a view to determining the need for its change and the potential conditions when the Bank of Russia may forgo price regulation of registrar fee policies.
The paper also reviews proposals that should help in the development of securities lending involving accounting institutions. In an effort to protect investor rights and lend further credibility to the accounting infrastructure, the Bank of Russia proposes the segregation of securities accounting at the level of central depository and registrar.
Following up on discussion outcomes, the Bank of Russia will devise a concept of changes to the regulation of securities accounting and title transfer.
The Bank of Russia looks forward to receiving feedback on the consultation paper before or on 30 November 2018.
24 October 2018