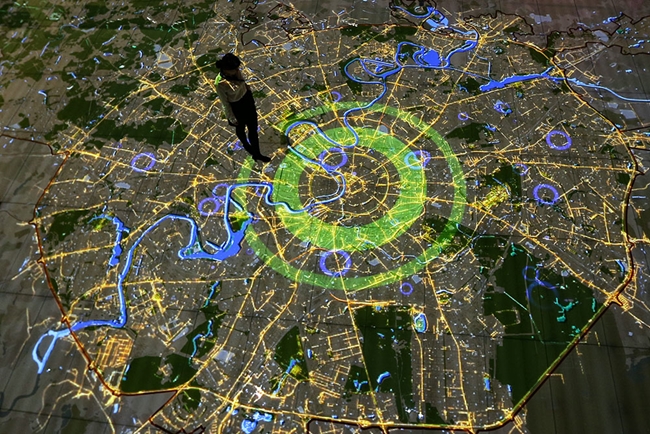 Photo: Artem Korotaev / TASS
On 23 October 2018, the Service for Ongoing Banking Supervision (SOBS) (established in March 2017) took over the supervision of credit institutions formerly supervised by the Volga-Vyatka and Siberian main branches of the Bank of Russia. As it stands, SOBS now supervises credit institutions from all Bank of Russia regional branches.
The main objectives of the banking supervision reform are to provide uniform countrywide supervision approaches and standards, raise the promptness and efficacy of supervisory efforts, introduce a consolidated approach to risk assessment of credit institutions, and optimise the regulator's interaction with credit institutions.
At the moment, the Service for Ongoing Banking Supervision supervises 474 credit institutions, the Systematically Important Banks Supervision Department supervises systemically important banks and member-credit institutions of banking groups (28 banks), and the Financial Stability Department supervises the central counterparty National Clearing Centre, a non-bank credit institution.
The supervisors of all credit institutions are located in Moscow. Regional SOBS employees ensure direct interaction with credit institutions; they participate in the supervision, which includes in the capacity of authorised representatives of the Bank of Russia, visit credit institutions, and promptly inform supervisors about significant events in the operations of credit institutions and the regional banking sector.
23 October 2018