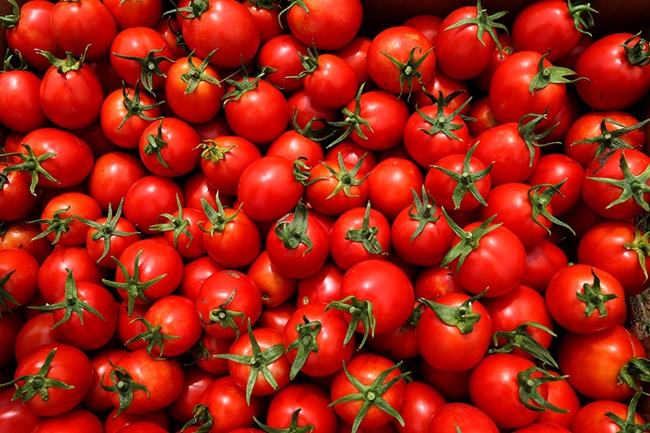 Photo: Evgeny Razymny / Vedomosti / TASS
Annual inflation rose from 3.1% in August to 3.4% in September 2018, which is broadly consistent with its path in the Bank of Russia's baseline forecast. Consumer prices are expected to accelerate by the end of the year to 3.8-4.2%, according to the new issue of 'Consumer Price Dynamics: Facts, Assessments and Comments', a BoR commentary.
Food inflation proved a major contributor to the rise in annual price growth pace. This comes as a result of a changing supply and demand balance in individual markets, as well as the recent weakening of the ruble. Nonetheless, the annual growth rate of food prices remains muted at 1.9% in August and 2.5% in September. Behind the rise in annual food inflation lie movements in fruit and vegetable prices. Moving forward, inflation is expected to come under constraining pressure from the growing supply of greenhouse vegetables.
This year's weakening of the ruble is considerably weighing on prices of both food and non-food products and services. This August's rise in demand for food products was also reflected in their price growth. It is to a great extent triggered by persistently elevated inflation expectations in the context of a weaker ruble.
A rise in annual inflation was reported across most Russian regions, with price growth rates across federal district ranging from 2.6% to 3.9%.
18 October 2018