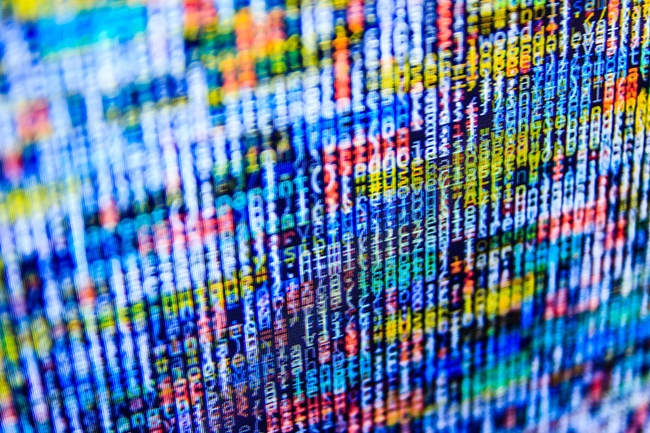 Photo: shutterstock
The use of digital technology to support regulatory compliance processes and enhance the efficiency of regulation and supervision (Regulatory Technology and Supervisory Technology) enables, on the one hand, reduced regulatory burdens and, on the other, improved quality of reporting data, ensuring a financial institution's operational transparency. These are the findings outlined in the consultation paper titled 'RegTech and SupTech Issues and Trends in Russia's Financial Market', available on the BoR website today.
According to the global experience analysed, the report says that RegTech may enable financial institutions to optimise their compliance with regulatory requirements including the execution of reporting, speed up and enhance the reliability of customer identification procedures, improve transaction analysis quality, ensure the risk level is controlled and counter cyberthreats. SupTech may help regulators automate and streamline their administrative processes, switch interaction tools to a digital platform, enhance their decision support system and cut their costs relating to supervisory functions.
The Bank of Russia has championed a number of projects in this field. Examples include, among others, bank transaction data collection – now on a daily basis (Business Day Information Project), automated required ratios calculation and compliance assurance processes, the launch of a single-platform register of collaterals with the purpose of reducing credit risks and the establishment of the unified deposit register with the aim of protecting depositor interests. The regulator is also exploring a number of initiatives aiming for a prospect launch of regulation and supervision based on new technology: the digitalisation of regulatory requirements and the setup of a digital regulatory document database, and the digitalisation of compliance procedures, etc. Furthermore, the regulator is planning several projects that aim to widen the use of RegTech and SupTech tools in Bank of Russia-conducted processes of validation and model control at supervised entities.
A successful rollout of RegTech and SupTech is a prerequisite for financial market development. At the same time, the development of new digital technology triggers changes in a financial market participant's risk profile, which is why the promotion of RegTech and SupTech must come together with adjustments in risk assessment and monitoring procedures as specific features of new technologies, processes and business models may require.
The Bank of Russia suggests that market participants identify regulatory changes which could be optimised through digital tools (cloud computing, computer-aided learning, central data collection and processing tools etc.), which regulatory areas would be best covered by RegTech and SupTech and which is the optimal format of interaction among banks, software engineers and the regulator. At the same time, it is suggested that the issue of legislative problems be explored in the course of beta testing to take place on the basis of the Bank of Russia's regulatory sandbox.
The regulator seeks feedback from financial market players on the questions raised in the paper, as well as other comments which it could use to identify promising areas in RegTech and SupTech development before 16 November 2018.
16 October 2018