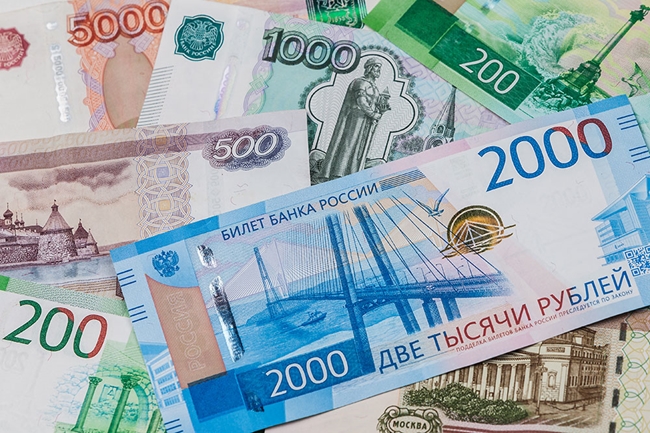 Photo: Konstantin Egorychev / shutterstock
Over the first nine months of 2018, the number of 200-ruble banknotes in circulation was up almost 20 times, while that of two-thousand ruble notes grew 14 times.
Consistent with previous years, circulation is dominated by the 1,000-ruble notes (28%), the number one banknote. It is followed by the 5,000- and 100-ruble notes (25% and 18% respectively) – the other two of the top three.
According to Bank of Russia data, cash in circulation over the three quarters of 2018 grew by a value of 427.6 billion rubles. The number of notes and coins went up by a value of 422.4 billion and 5.2 billion rubles respectively.
As of 1 October, there were 9,975.2 billion rubles in circulation, with banknotes making up the bulk of them (99%).
17 October 2018