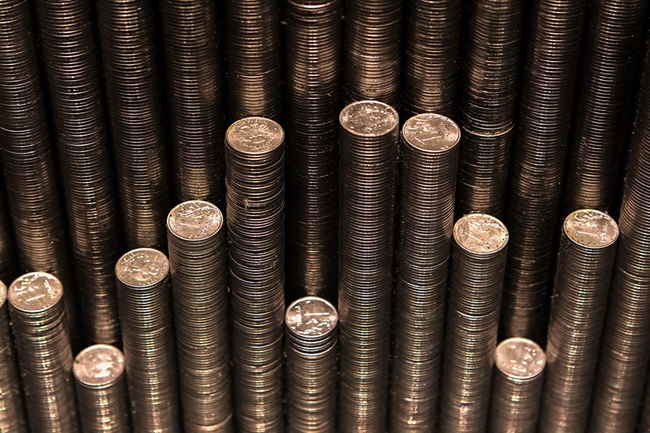 Photo: Roman Pimenov / Interpress / TASS
According to the informational and analytical publication 'Russian Banking Sector Developments in January-September 2018', published on the Bank of Russia website, during the first 9 months of 2018, bank lending to the economy rose 8.7% (adjusted for the exchange rate).
During the first three quarters of 2018, loans to non-financial organisations grew by 5.5% while household loans surged by 16.7%.
As of end of September, banks gained more than 1,068 billion rubles in profit, which exceeds that of the same period of the previous year by a factor of 1.6.
12 October 2018