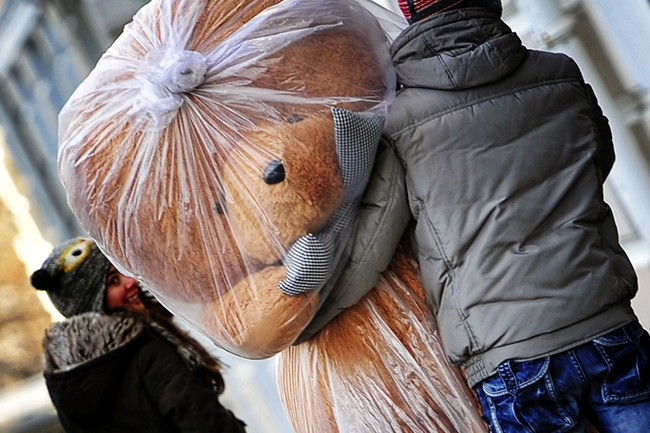 Photo: Yuriy Smityuk /TASS
Key economic indicators in August 2018 moved overall in line with the Bank of Russia forecast for annual GDP growth in the third quarter (1.3–1.7%). Industrial production and investment indicators continued to put in mixed performance in August. At the same time, moderate consumer demand continued, led by the amounts of non-food purchases, according to the latest issue of 'Economy: Facts, Assessments and Comments' (a BoR publication).
The marked growth in sales of non-food purchases occurred on the back of rising household inflation expectations, triggered by the weaker ruble and the forthcoming VAT increase. An inFOM survey suggests respondents consider the current period of time as the most suitable for large purchases.
Individual production and investment indicators continued to put in a mixed performance. Overall industrial output was up 2.7%. Despite growing outputs of investment goods, investment activity remained weak. That said, company surveys point to an improving business sentiment, which is set to underpin production and investment activity in the future.
As of the end of 2018, GDP remains on track to rise 1.5-2%, in line with the potential growth rates of the Russian economy.
5 October 2018