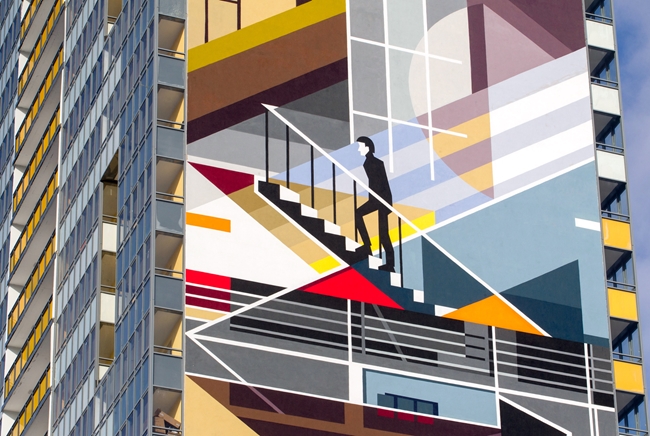 Photo: Sergey Kulikov / Interpress / TASS
The interest rate on housing mortgage loans (HMLs) issued in rubles in August 2018 went down to 9.42% p.a. from 9.57% p.a. in July as evidenced by the data published on the Bank of Russia website.
In August 2018, banks issued 126,200 ruble loans or by 3.7% more than in July and by a third more than in August 2017. The volume of ruble loans issued in August increased by 5.5% month-on-month and 49.3% year-on-year to reach 260.0 billion rubles. Foreign currency HMLs were not issued.
In January-August 2018, banks extended to households 911,000 loans for a total amount of 1.8 trillion rubles (as compared with 602,000 loans for 1.1 trillion rubles in 2017).
As of 1 September 2018, the aggregate outstanding amount of HMLs totalled 6 trillion rubles rising by 2.2% month-on-month and 24.6% year-on-year. Nevertheless, the share of overdue loans remains stable over the past three months at 1.2% (1.5% in 2017).
28 September 2018