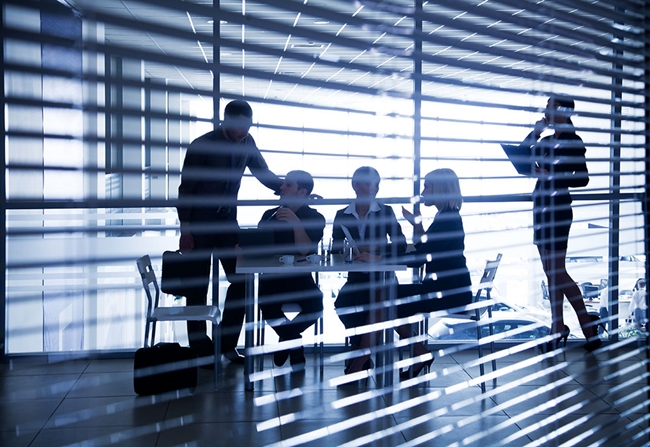 Photo: YanLev / shutterstock
The regulator has prepared recommendations to help financial market players ensure efficient protection of insider information.
The document provides practical recommendations and establishes general principles and processes to counter the misuse of insider information. Companies may use these recommendations to develop their own plans and anti-insider trading regulations.
One of the key principles the Bank of Russia recommends financial market player to pay attention to is called 'the Chinese wall', which provides for the delineation of data flows, including organisational, physical and informational separation of employees receiving insider information from other. Organisations are advised, in particular, to ensure prevention of an unauthorised access to working space and computers of employees dealing with insider information. These people should also be restricted from using personal cellphones, computers and flash-drivers at the office and hold meetings with customers in separate rooms. Financial institutions are also supposed to introduce lists of issuers against whom there is insider information available. There should be two lists: one will include companies with which it is allowed to conduct transactions on own behalf and the other will include issuers that are barred from carrying out transactions, i.e., the stop list. Other measures to prevent illegal insider trading are also envisaged.
The compliance with Bank of Russia recommendations will help companies operate effectively in line with the requirements of the law on countering the misuse of insider information and market manipulation.
26 September 2018