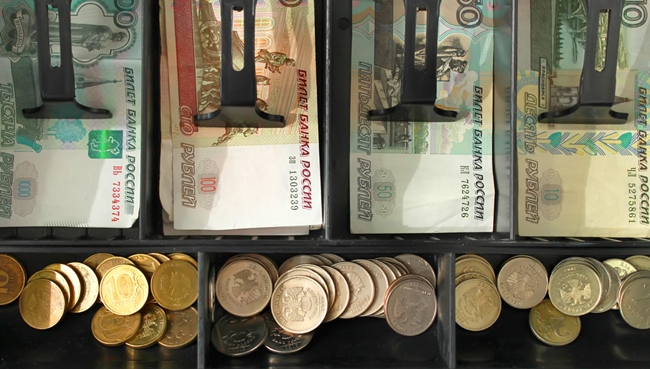 Photo: dugwy39 / shutterstock
The Bank of Russia intends to allow microfinance organisations (MFOs), pawn shops, consumer credit cooperatives (CCCs) and agricultural consumer credit cooperatives (ACCCs) to use vault cash, rather than only funds on their bank accounts, to issue loans. This intention is outlined in the draft Bank of Russia ordinance 'On the Amendments to Bank of Russia Ordinance No. 3073-U, Dated 7 October 2013, 'On Cash Settlements' published for anticorruption expertise.
MFOs and pawn shops will be able to issue a loan of up to 50 thousand rubles per loan agreement using their vault cash, whereas CCCs and ACCCs – up to 100 thousand per loan agreement. At the same time, daily transactions with the use of vault cash are limited to 1 million rubles for MFOs and pawn shops (their branches) and 2 million rubles for CCCs and ACCCs (their branches).
The approval of this regulation will help ease regulatory burden on microfinance market participants and, subsequently, reduce the cost of their financial products for final consumers, as well as guarantee their accessibility in rural and remote areas.
17 September 2018