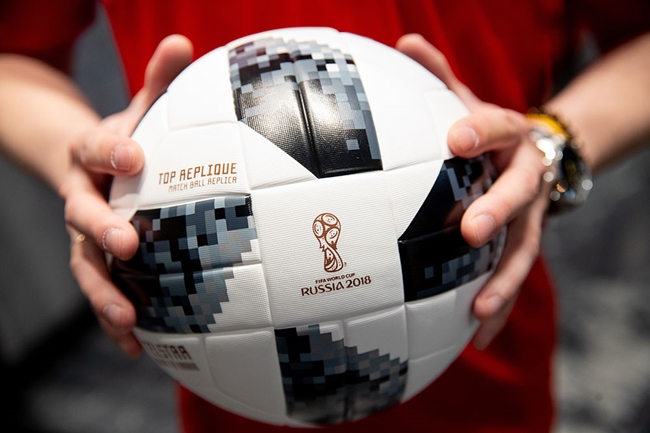 Photo: Sergey Bobylev / TASS
In July, consumer demand retained moderate growth amid positive dynamics of real wages and consumer lending. As stated in the latest issue of the Bank of Russia's information and analytical notes 'Economy: Facts, Estimates and Comments', in order to boost demand, firms increased the production of consumer goods, while retail turnover was higher both MoM (seasonally adjusted) and YoY.
Having said that, both production and sales of non-food goods showed faster growth than food products. This may have been partially associated with football fans' elevated demand for souvenirs, clothes and sportware.
As a whole, economic activity in July was weaker than expected. Outputs in certain sectors continued to post unstable data. On the one hand, the output of engineering products contracted, which may be attributed to the effect of short-term factors, among other things. On the other hand, metallurgical output recovered and production of consumer goods increased.
The certain weakening of economic activity in July gives no grounds for forecast revision yet. The Bank of Russia will assess the balance of short- and long-term factors' effect on economic performance as new data are released.
31 August 2018