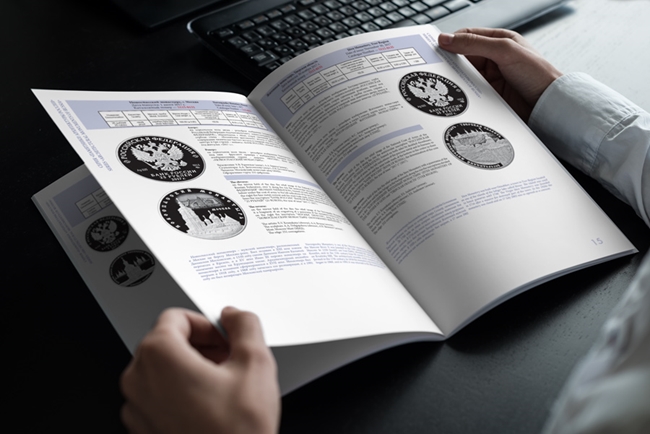 The Bank of Russia prepared a catalogue of commemorative and investment coins issued in 2017.
The regular coin series – Outstanding Personalities of Russia, Architectural Monuments of Russia and Ancient Towns of Russia – were supplemented with another two series – Russian (Soviet) Animation and Legends and Folktales of Russia. The new series gained popularity beyond the numismatic community.
The Diamond Fund of Russia series that emerged in 2016 was expanded with six commemorative coins.
Base bimetallic coins continued to be issued in the Ancient Towns of Russia and the Russian Federation series, very popular among collectors.
The sports section of the catalogue features the Practical Rifle Shooting World Championship commemorative coin and new coins dedicated to the 2018 FIFA World Cup in Russia.
Special focus should be made on the uncategorised coin dedicated to the 19th World Festival of Youth and Students 2017 held in Sochi in 2017.
30 August 2018